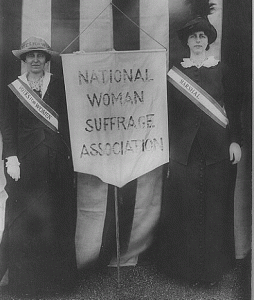 We invite you to join LWVCC today! Your membership supports the grassroots voting efforts and education within our County, Community, State and Nation. Be involved. Be educated. Be engaged. At every level! Questions?
Please contact Eve Enders, Membership Chair at eve.lewis@cengage.com or phone at 513-575-1351.
Membership dues for the Clermont County LWV are as follows:
Individual – $65.00
Two Adult Household – $85.00
Family – $99.00
Student – $25.00
Here is the Membership Form in a downloadable PDF, or you may pay online using PayPal.
$65.00 each – Individual Membership Dues
 $85.00 each – Two Adult Household Membership Dues
 $99.00 each – Family Membership Dues
 $25.00 each –Student Membership Dues